| | | |
| --- | --- | --- |
| | | |
| | | |
| | | |
November Teamsters Local #38 Membership Meeting TONIGHT! PLEASE BRING AN UNWRAPPED TOY TO DONATE TO TOYS FOR TOTS DON'T FORGET TONIGHTS' MEETING IS OUR 'BJ BROWN MEMORIAL TURKEY GIVEAWAY MEETING' EACH MEMBER AND RETIREE THAT COMES TO OUR MEETING AT 7:00 PM TONIGHT AT 2601 EVERETT AVE. EVERETT WILL TAKE HOME A $15. Read More...
TONIGHT! Come to Teamsters Local #38 October membership meeting to be informed about the January 1, 2018 change to our healthcare benefits. Read More...
The results astounded everyone who thought they knew the Missouri labor movement: more than 300,000 signatures to repeal "right to work." Thousands of union members and allies marched through the streets of the state capital August 18 to deliver 163 boxes of petitions signed by 310,567 Missourians. Read More...
Local 38 welcomes MIKE RAUGHTER as our new Business Agent and Organizer!
Mike is a 14-year Teamster and represents McKesson Pharmaceuticals, Canteen Vending, Crown Distributing, FSA Warehouse, and some Safeway and Albertsons members. We're excited to have him on board!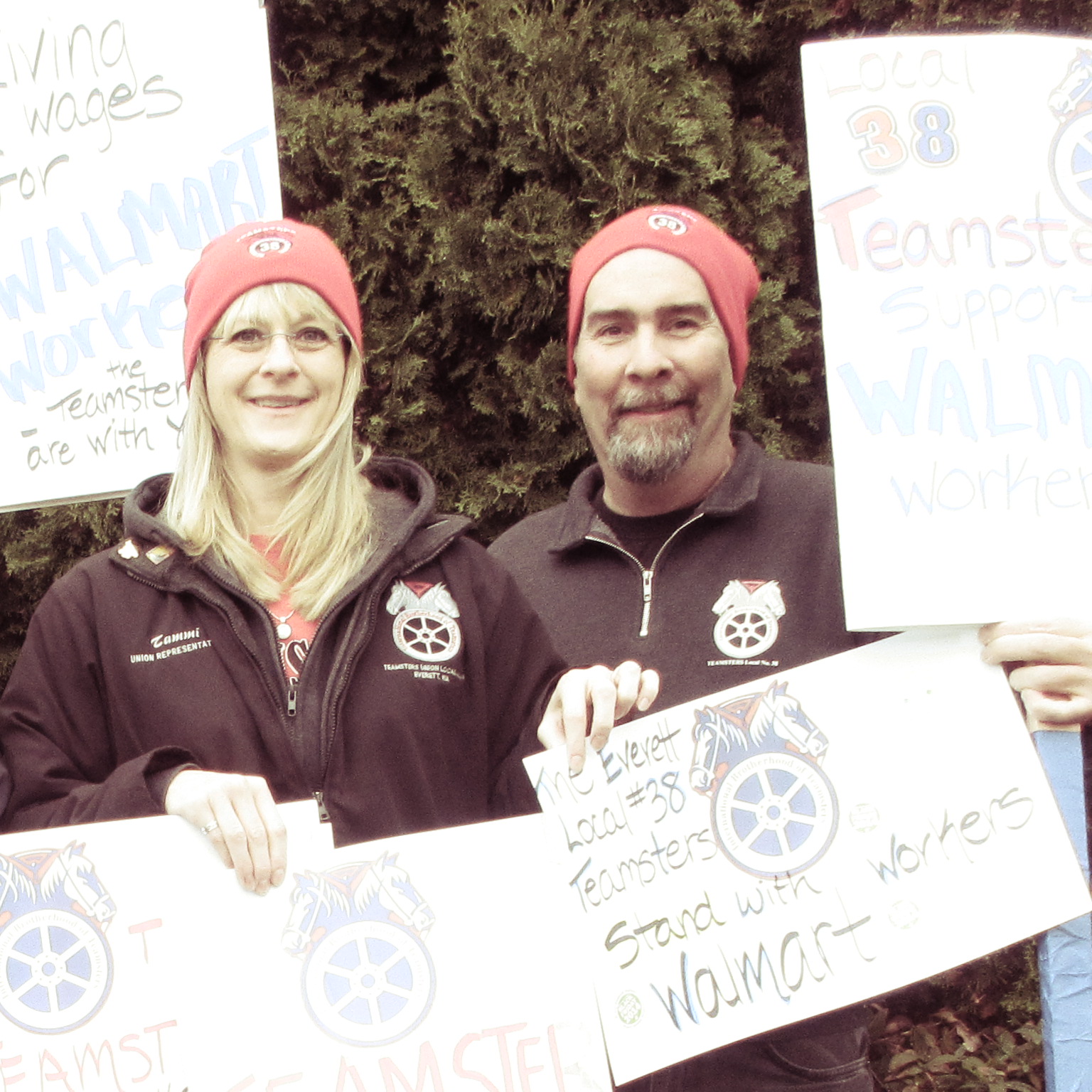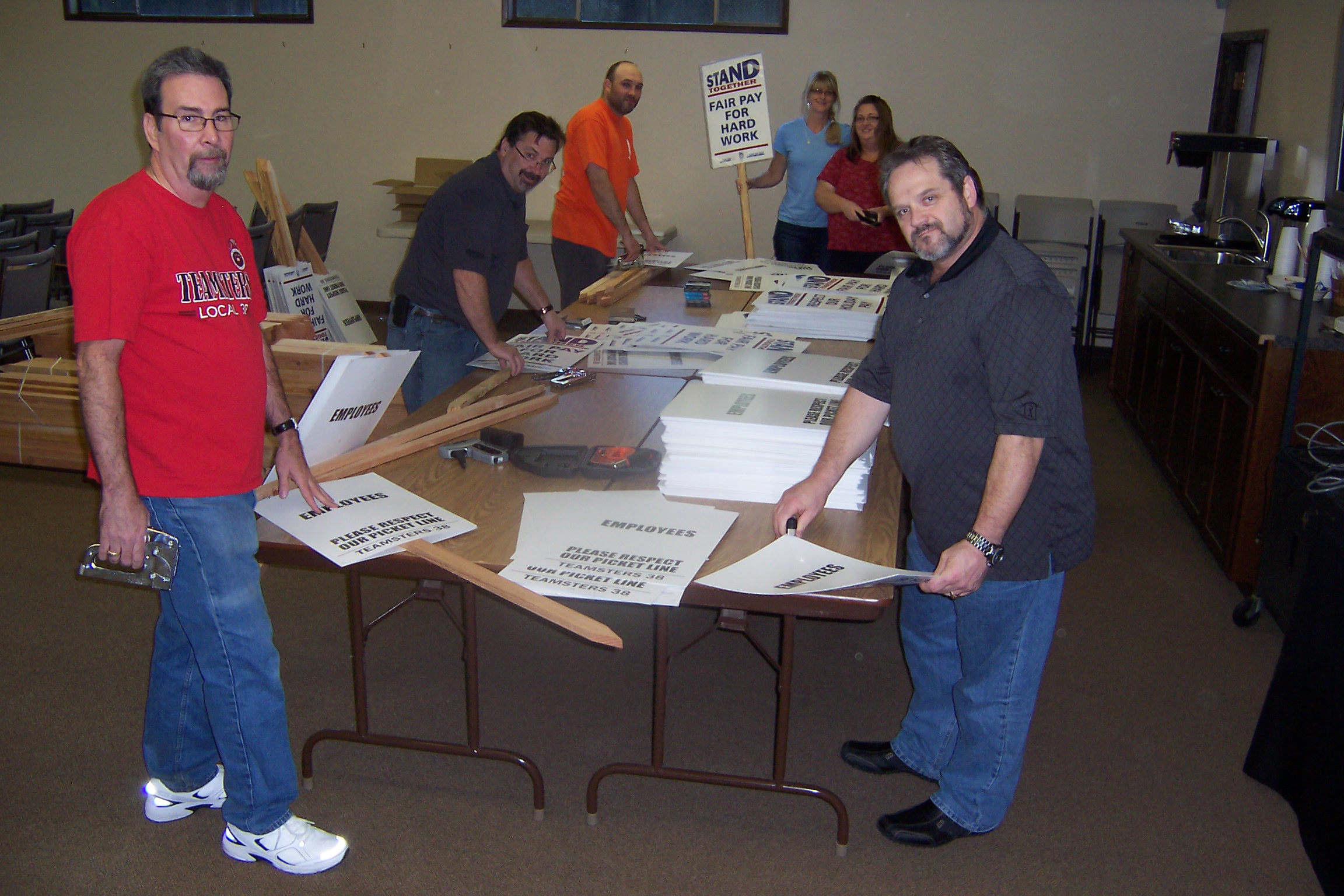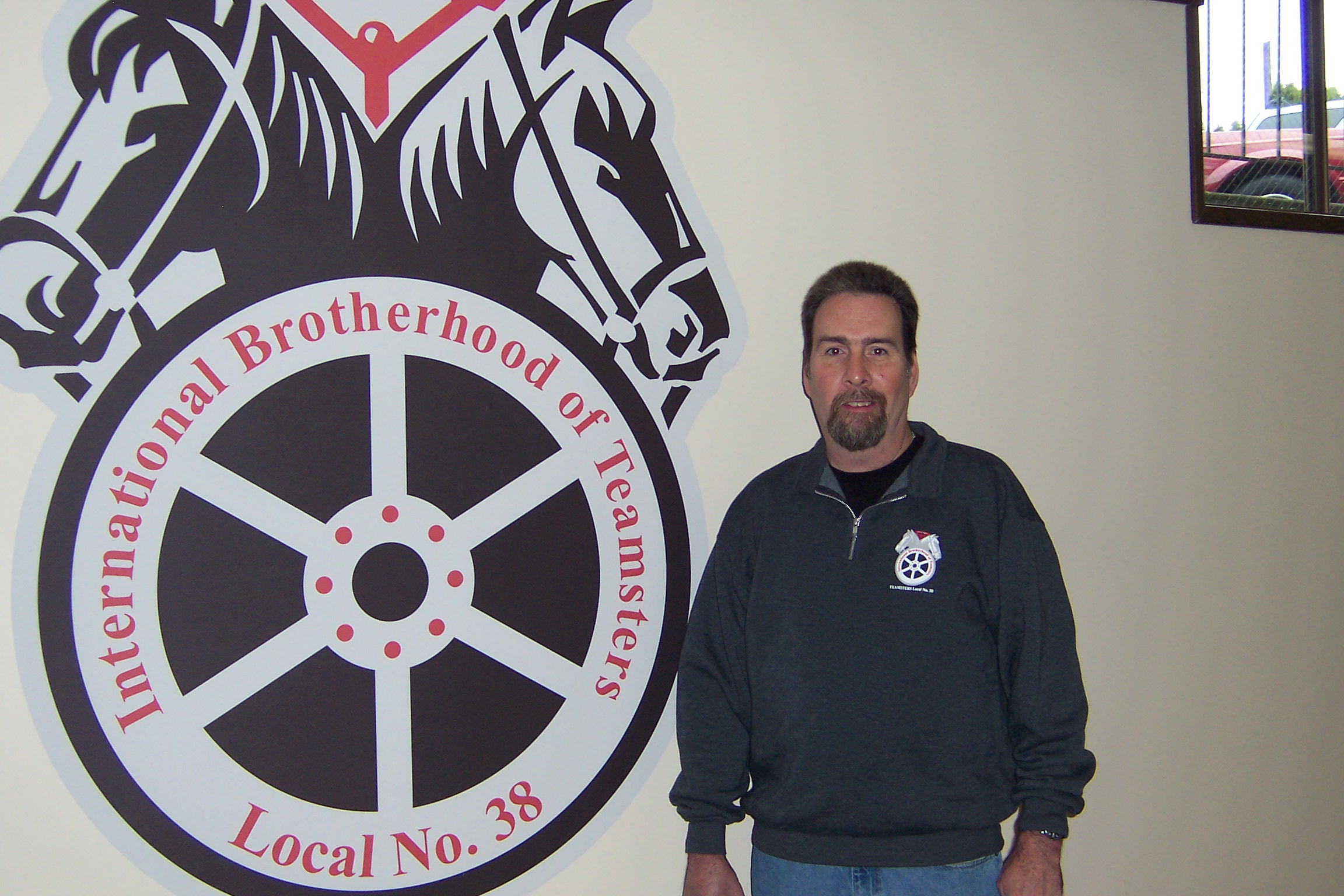 Local #38 welcomes Wendy Garret-Drake to the Executive Board of Directors
Wendy is a 19-year Teamster who works at Albertsons and she joined the Board as a Trustee in August. We look forward to working with Wendy in the coming years.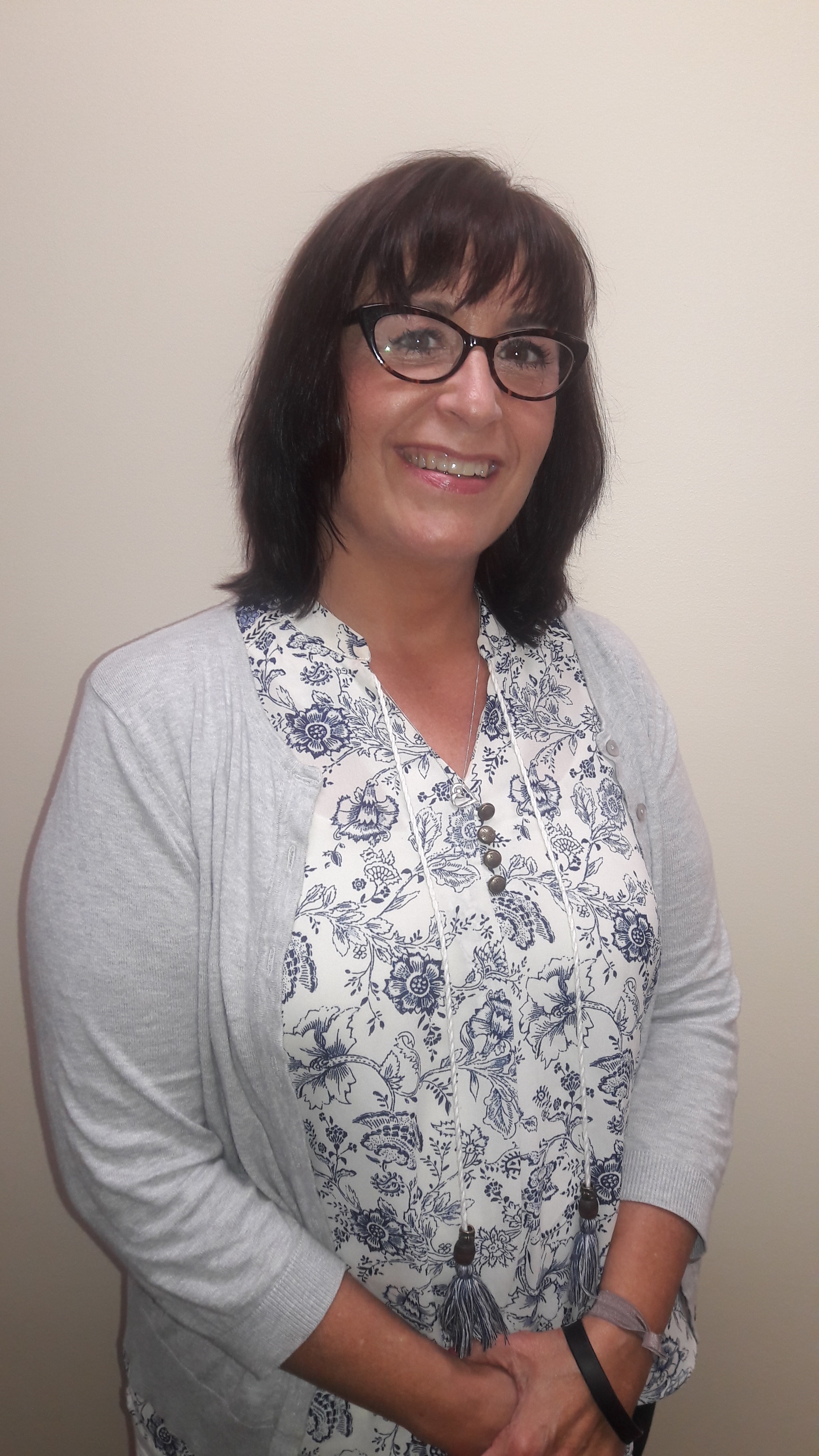 August 14, 2017 The following Article was released by the International Brotherhood of Teamsters, TEAMSTERS NEWS: Working Families Cannot Remain Silent in Fight for Justice, Equality (WASHINGTON) - The following is a statement by the Teamsters in response to the violence propagated by white nationalists and neo-Nazis during their planned rally in Charlottesville, VA. Read More...
| | | |
| --- | --- | --- |
| Welcome | | You are not currently logged in. |