Retiree's Corner
Welcome to Teamster Retirement!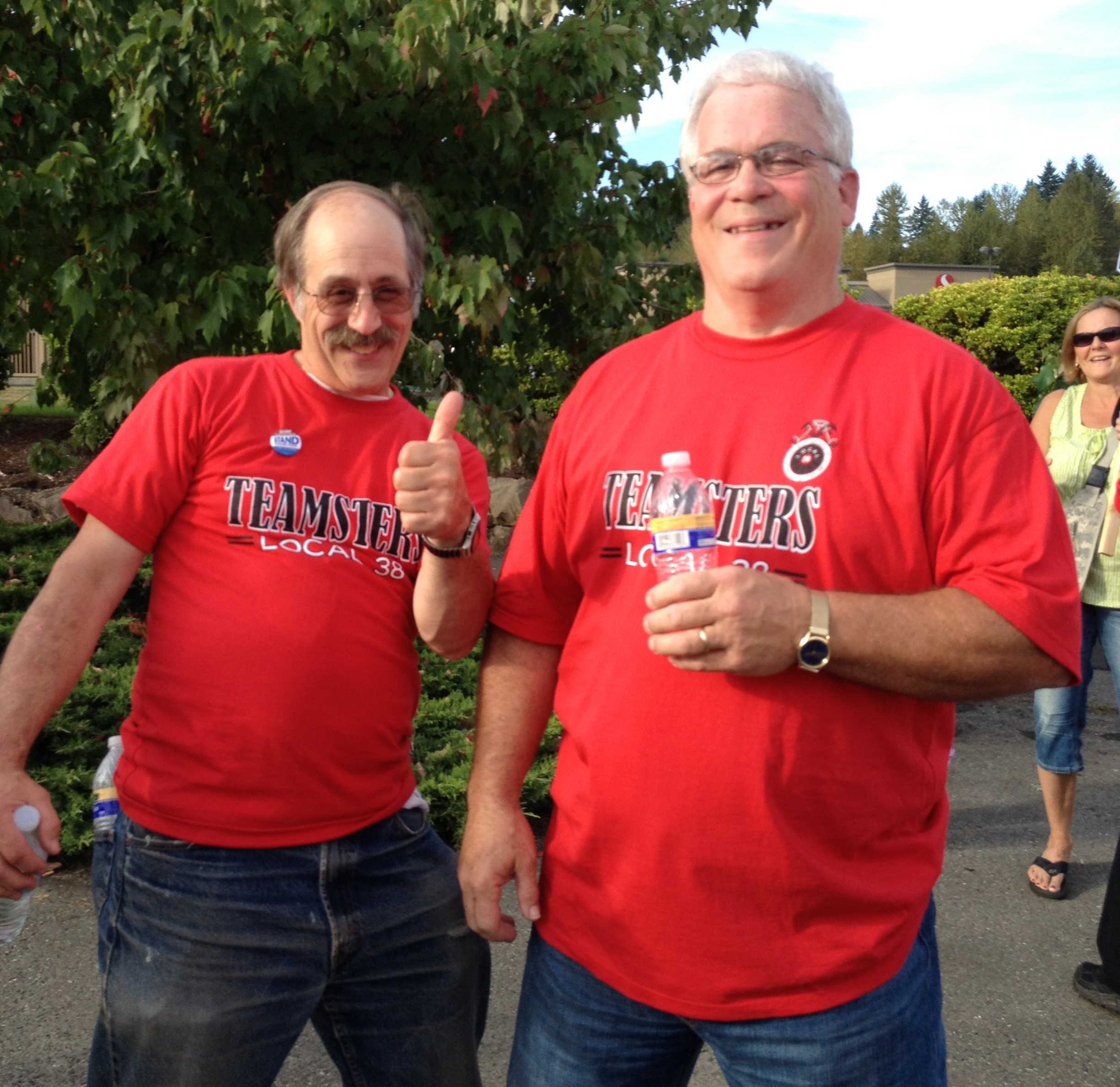 Bob Springer and Dave Watts, proud Teamsters Retirees
Local 38 pays for the first year of dues to the Teamsters Local Unions #38, 117, 174 and 763 Retiree's Club for all newly retired Local 38 members. The Retiree's Club is a fun way to keep connected with fellow Teamsters. Please contact our office at 425 252 3800, ext.0 with any questions.
Page Last Updated: Mar 26, 2019 (14:43:43)