If you're interested in heading down to Olympia for TEAMSTER LOBBY DAY, please contact Debbie Gath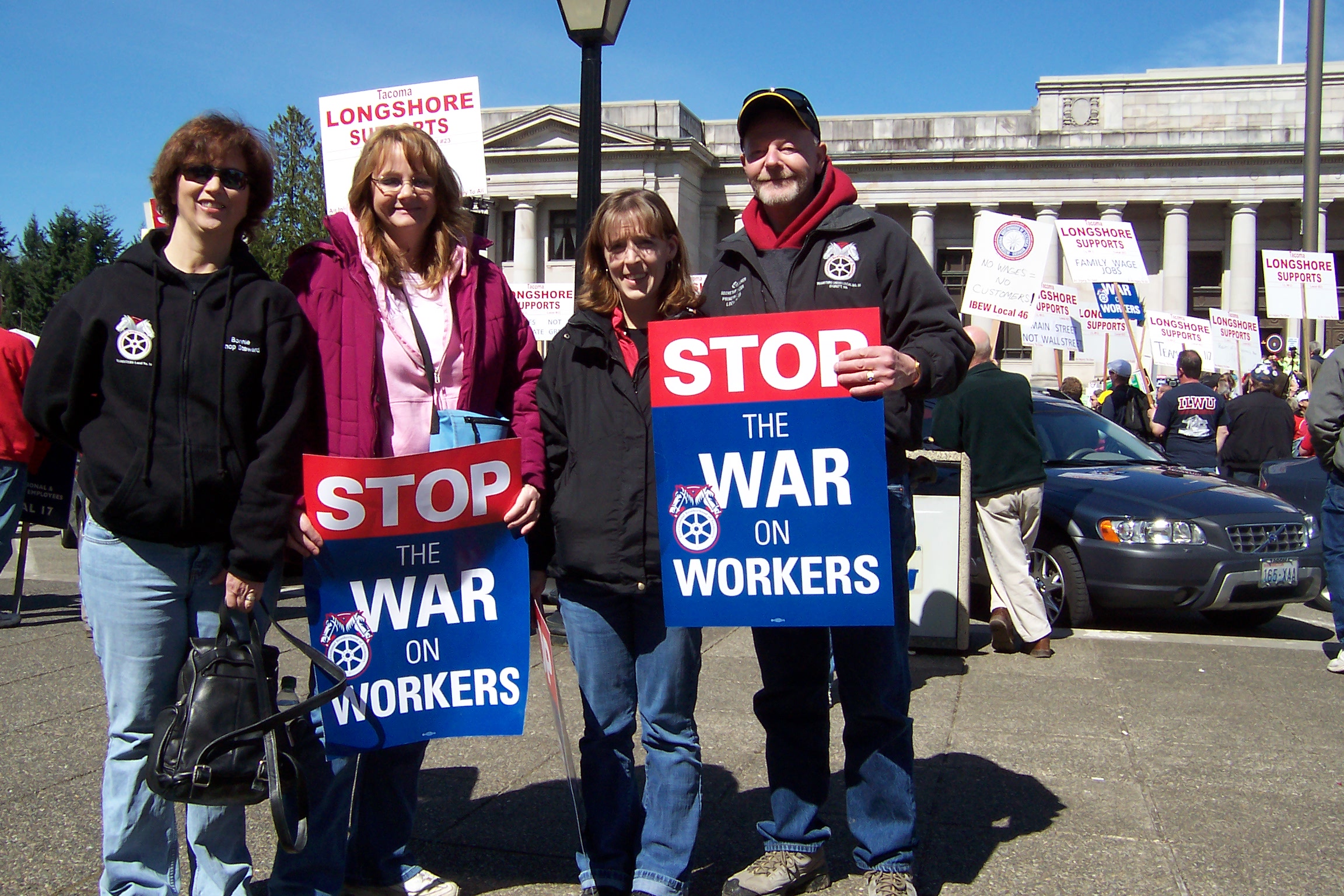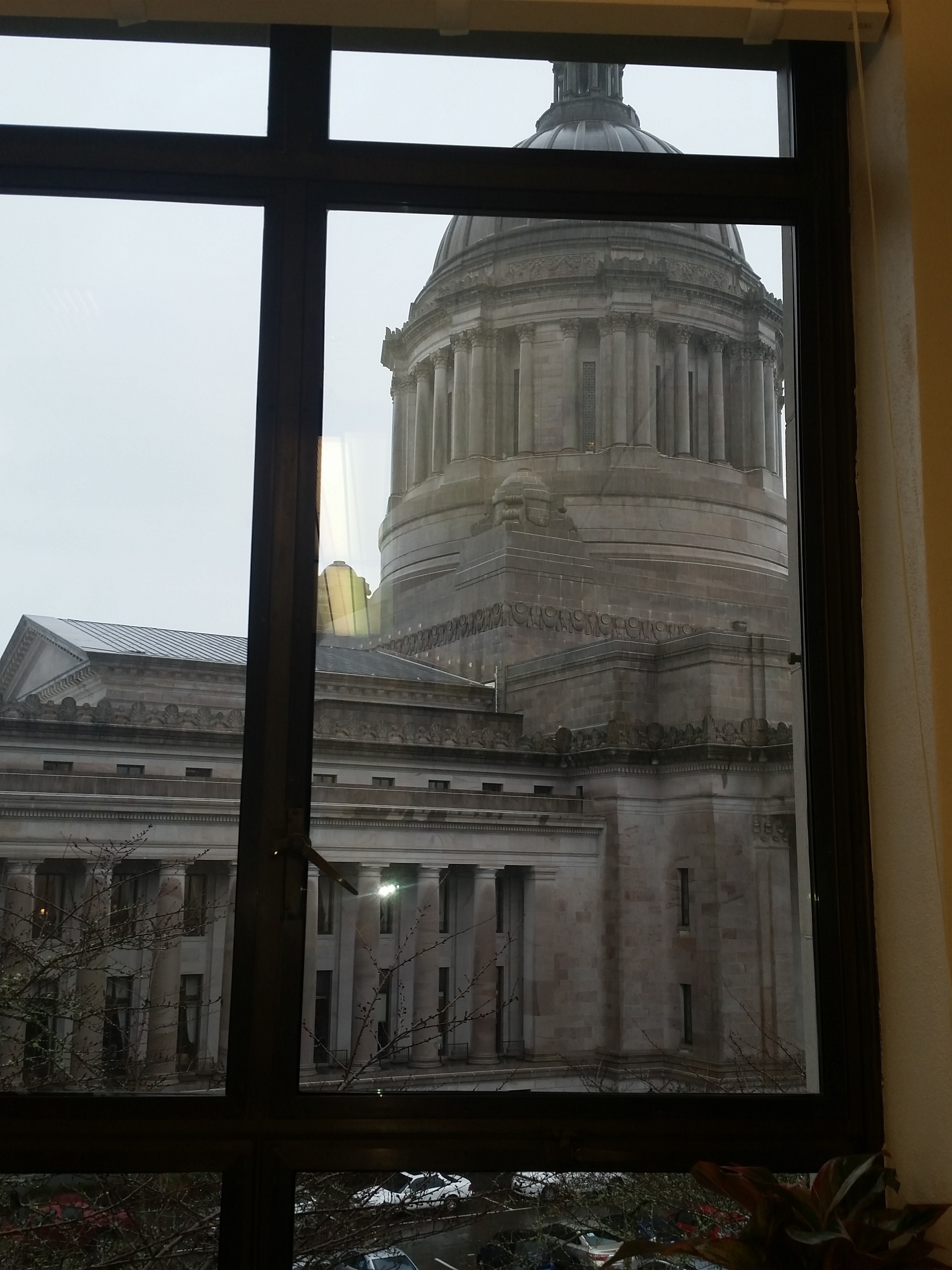 March 25th is Teamster Lobby Day at our State Capitol in Olympia, Washington. Members of Local #38 and JC#28, and other Teamster Locals across our state, will come together to make a presence and to make sure the voice of the Working Class is heard! If you are interested in being a part of this annual event, Political Coordinator, Debbie Gath, is currently putting together a list of people to organize carpooling and get you a hotel room in Olympia! That's right, your hotel and meals will be paid for during this awesome political experience, but you must call soon to reserve your spot. We will be taking names until all spots are filled; the deadline will be February 27th to put your request in.
Please contact Debbie Gath at 425-252-3800 Ext 226
During this experience, you will not be left alone to talk with legislators, you will accompany other Teamsters from your District, and other seasoned lobbyists, working for labor. This opportunity is open to all Local #38 Teamsters and their family members accompanying them. Meals will be provided for current Members only. Availability on a first come first serve basis, until all spots are filled so call today!